Services
We offer services for both commercial and residential roofing repair and replace.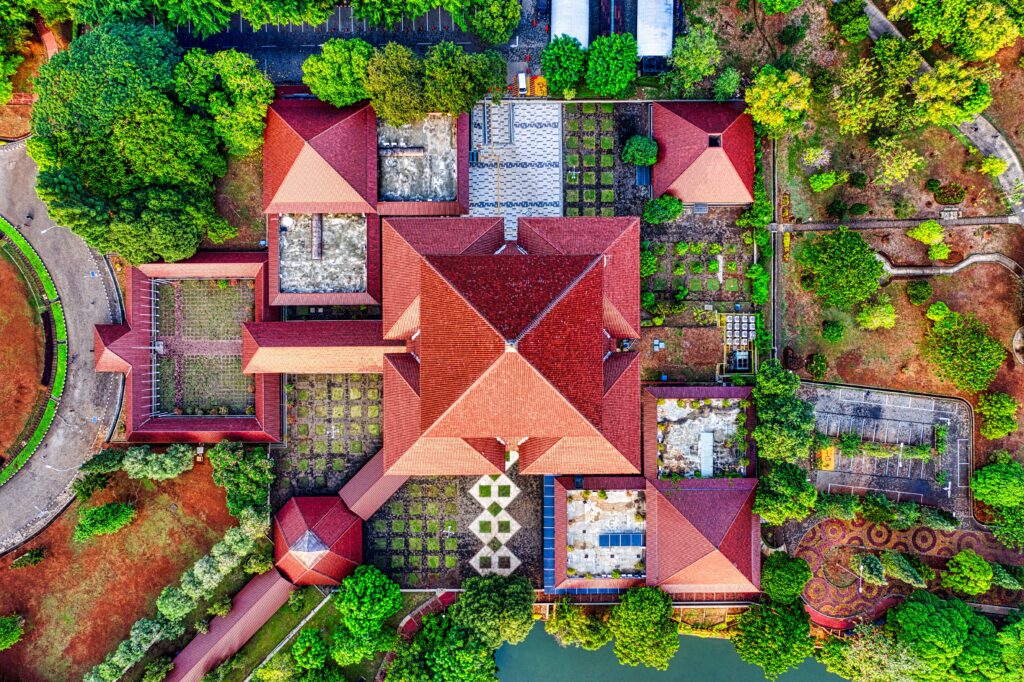 Our experts can provide you with a free estimate for roofing repairs and replacements on commercial and residential buildings. We can also provide roof certificates to building owners who are looking to list for sale on the market. Contact us today to schedule your free estimate!
Our team is fully insured and we carry workman's comp for the whole crew to ensure they are covered in case of any unforeseen incidents. We serve all areas in Colorado and have a 5 star rating on Google as well as an A rating on the Better Business Bureau website. Let us give you the best roofing experience possible!
Roofing Materials and Workmanship
We have a huge variety of materials that you can choose from. However, we can set up almost any requested materials you have in mind to customize your roof. We are proud to offer you the best in labor and material quality. For more information, contact one of our experts!
Our Partner- PropertyCraft
Have a leaky roof? Concerned you may have damage to your walls or floor? Contact PropertyCraft today to get in touch with one of their experts or to schedule your free consultation!