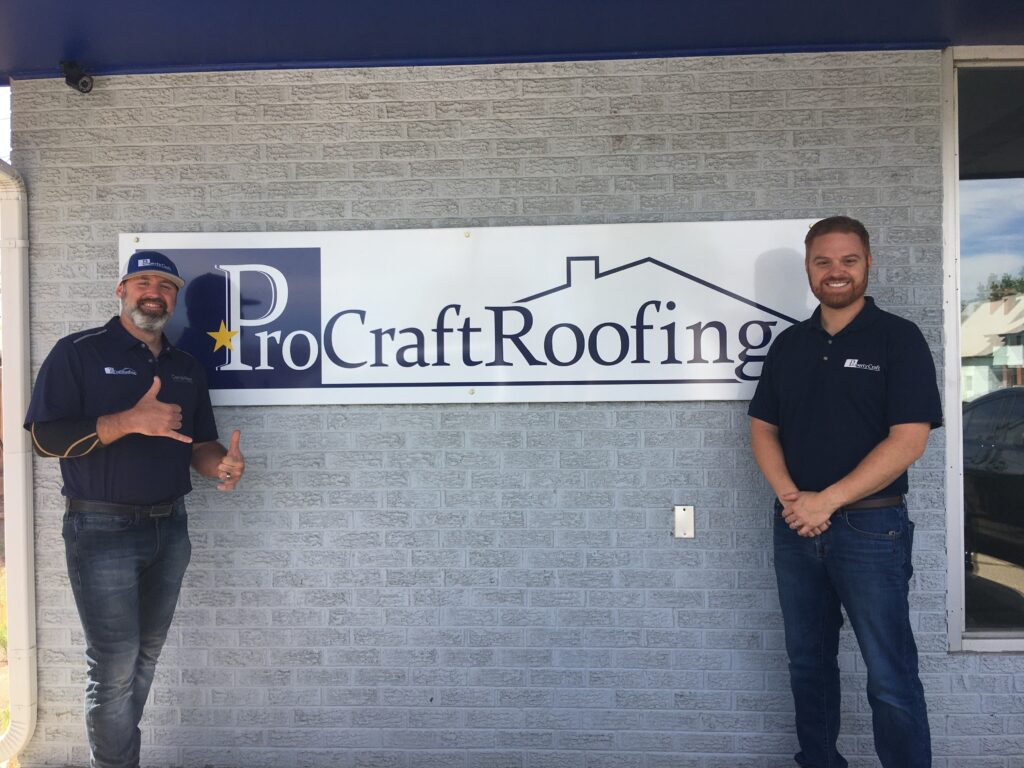 We recognize the struggles our community is going through at this time. We are proud to let you know that we are keeping our staff busy and can offer you our services while taking every precaution to keep you, your family, your staff, and our staff safe and protected.
Need to repair or replace your roof? No Problem! Let us help you through the process.
Give us a call today to get a free quote or speak with one of our experts!

Please join us in celebrating our front line heroes!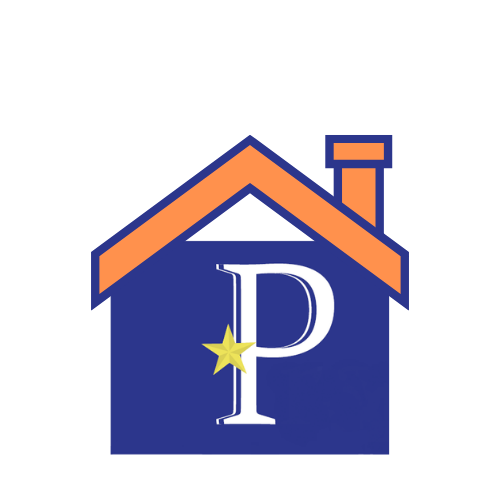 Our Process
We come to your home to do a free, no obligation Roof/ Exterior inspection
Based on the inspection, we will assist you with filing the insurance claim if needed
We will meet with the insurance adjuster during their inspection to advocate for you and ensure all damages are included in the claim
Once the claim has been approved, we will provide an estimate inline with the insurance claim
Upon signed contract, we will continue to work with the insurance and handle any supplements and/ or issues that may arise
We will secure any required permits
Once your repairs are scheduled, we will stay in close contact with you to answer any questions and communicate any changes
Upon final Quality Control inspection and customer satisfaction, we will submit all necessary documentation to insurance for completion of claim
Financing and Deductibles
We offer financing options for repairs or replacements for orders not going through insurance
Deductibles:
All insurance companies require you to pay your deductible upon completion of your repairs. ProCraft Roofing wants to provide both extra value and/ or assistance with this cost. Contact us today to learn more!
But That's Not All We Do…
We also do:
Windows
Siding
Gutters
And More!!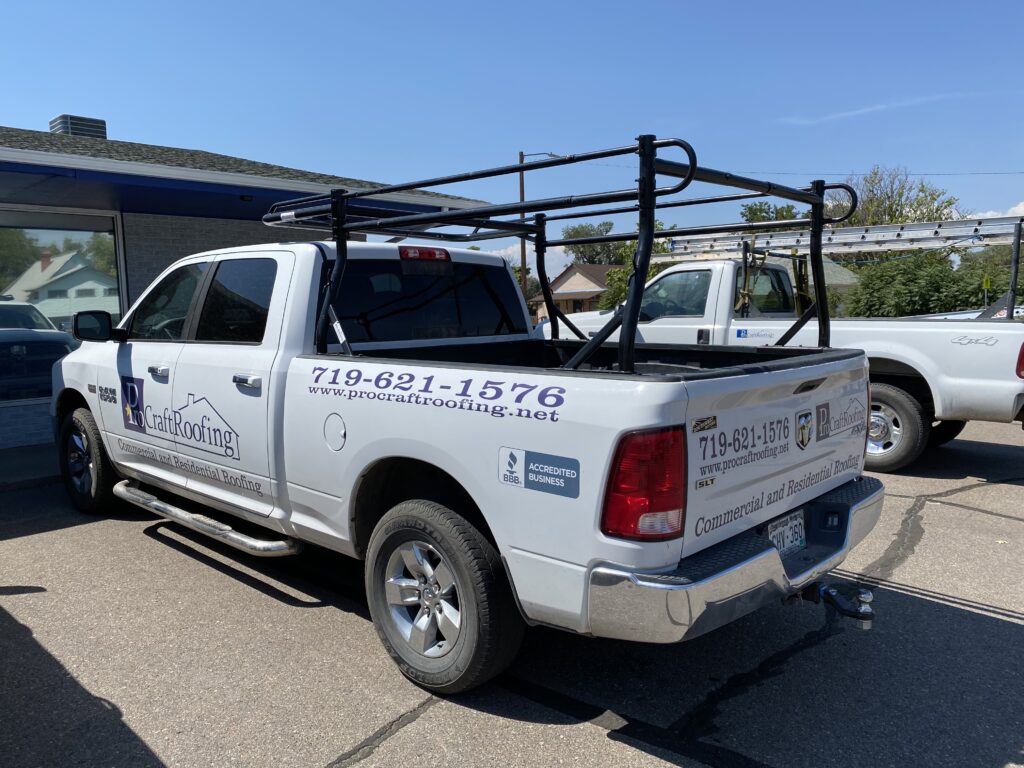 When you are unsure how your roof will fair in the next storm, have one of our trained experts do an inspection. Being proactive in maintaining your roof can save you thousands by preventing additional damages from roof failure.
In Association with:
ProCraft Roofing, LLC is a division of Property Craft, LLC